I entered a giveaway on the
Gingermelon Dolls blog
and I won one of Shelly's gorgeous new patterns...
They are all too adorable but I think I am going to make the bunny first with the cute little orange dress.
You can find this pattern in
Gingermelon's Etsy store
along with hundreds (yes hundreds) of other gorgeous patterns like this one...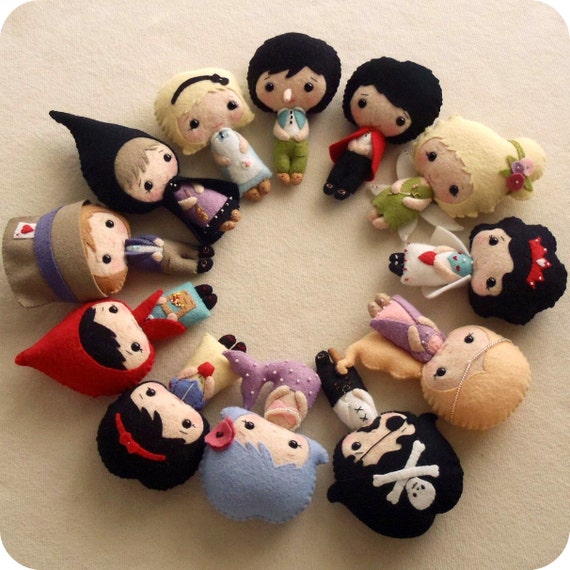 Look at Little Red Riding Hood and Snow White.....devine!
Be sure to like the
Gingermelon facebook page
and keep an eye out for more giveaways which Shelly has all the time. She has 8021 likes! Eeeek puts my 78 likes to huge shame.